Express your brand's individuality
If you think of your brand as a person, how that person communicates with the world is your brand messaging.
How your brand expresses itself reinforces your core values, signature style and what makes you distinct. It's a combination of what you say and how you say it that creates a cohesive brand customers can connect with.
Brand messaging helps guide your content creation to align with customer needs and your business goals.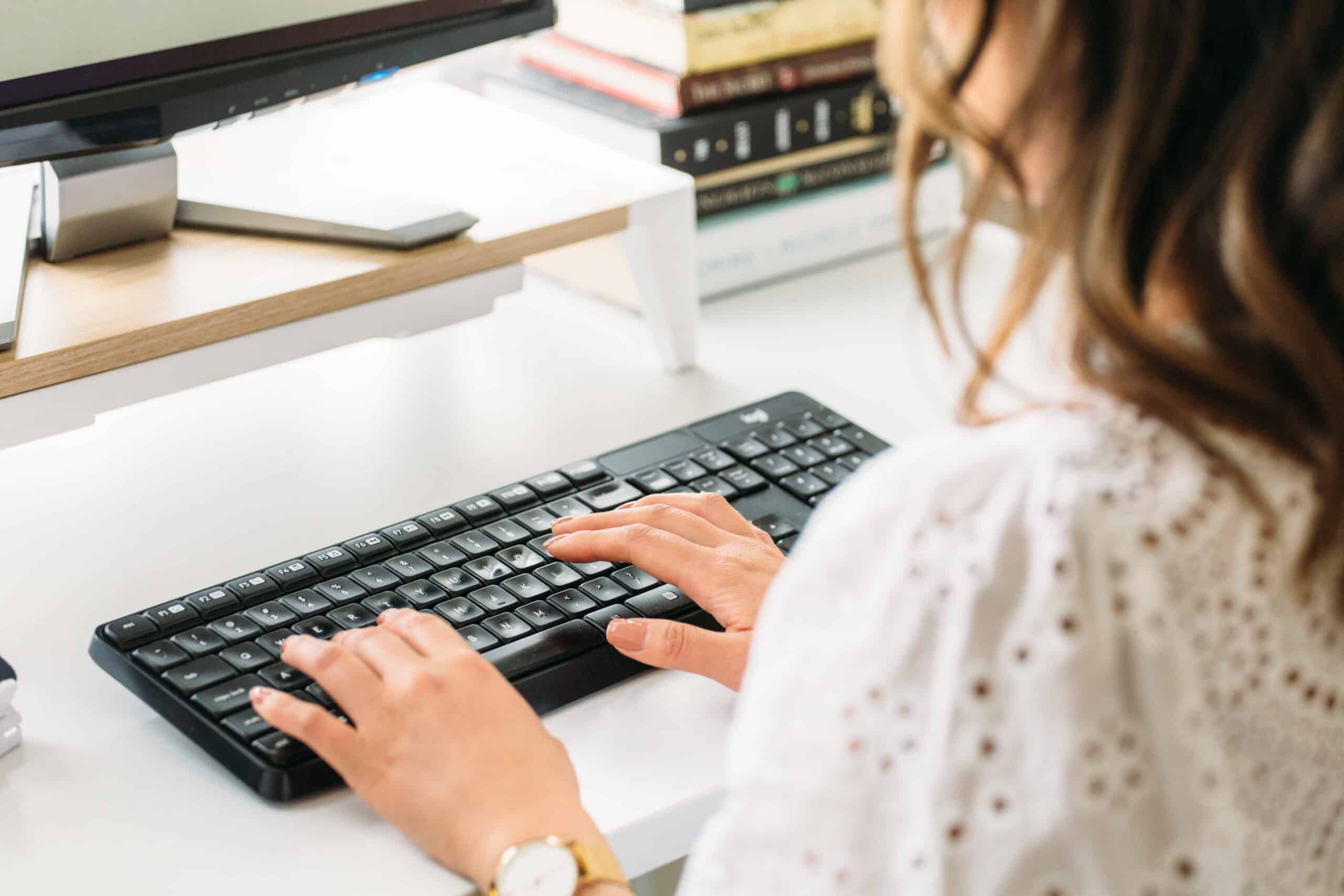 Why else should I invest in brand messaging services?
Build brand awareness and trust for your product or service
Determine your brand values, mission/vision statement and USP
Create a foundation of cohesiveness when producing brand content 
Create a consistent brand voice and personality
Connect with your dream customers
Evoke emotion, influence your audience
Compelling copy leads to customer loyalty and conversions
Brand messaging is not the cherry on top of your brand sundae. It is the blueprint for how to express your brand's individuality.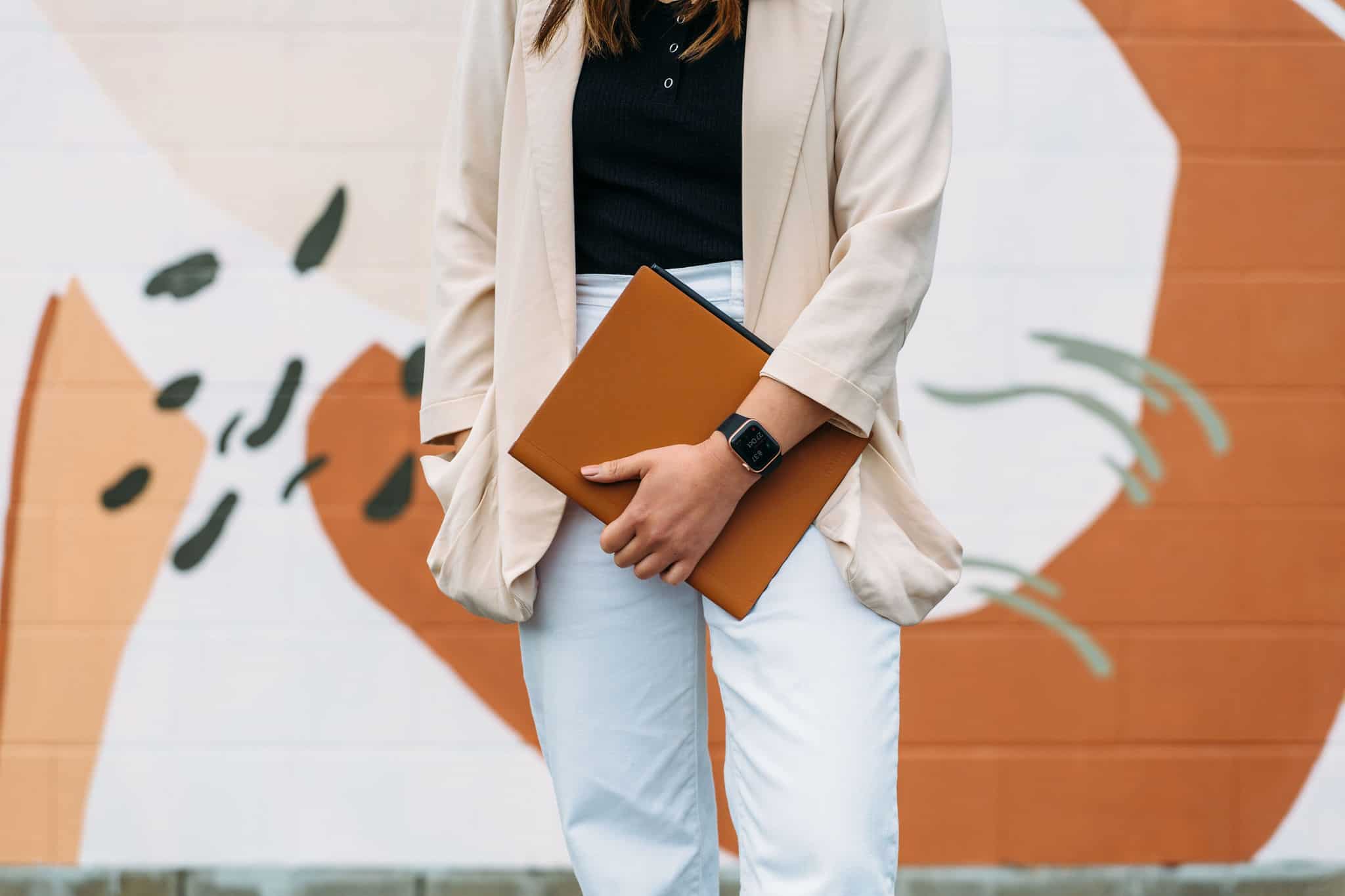 Be yourself; everyone else is already taken
We dive deep to understand where you want to go, what your business goals are, who your current and ideal customers are.