The people behind the words
Hello! Meet our crafty team of cool copywriters.
A bunch of natural storytellers helping businesses create an authentic presence through bespoke messaging that captivates and influences.
Weaving carefully crafted words in the right place, for the right people. All whilst ensuring your fresh content is delightful to read, connects with your audience, is on brand and written with SEO in mind.
So, what makes your business or brand special? Let's get the word out there.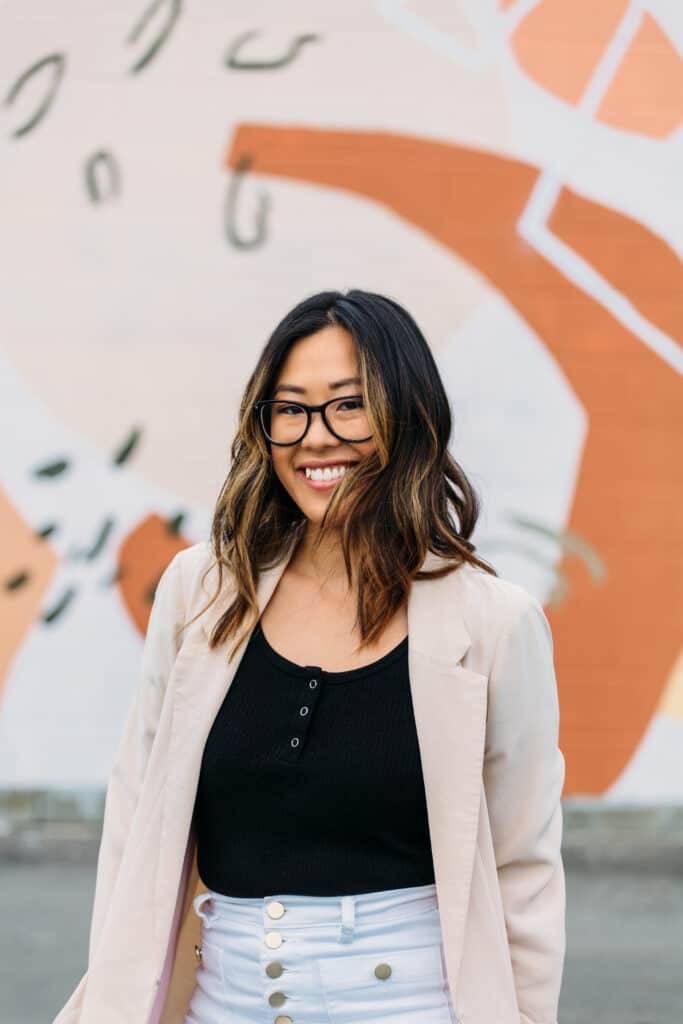 Over ten years' experience spanning across digital content marketing, copywriting and project management roles for both large corporate businesses and small-medium sized advertising agencies & studios.
A quote lover, coffee and podcast addict, enjoys good food, travel, beach days, dancing and reading.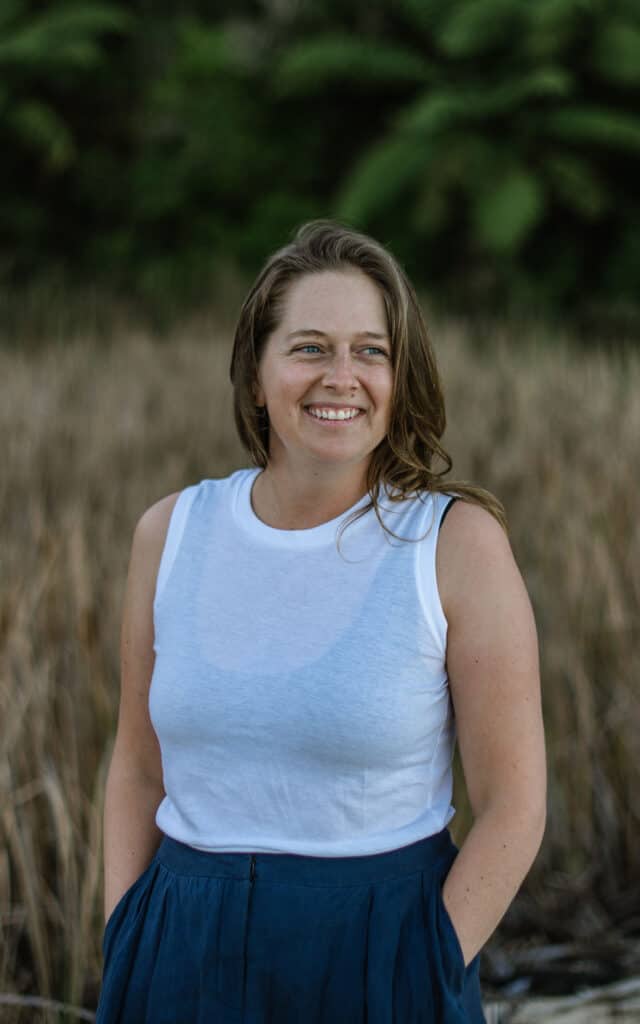 A published food and travel writer with a background in policy research. ⁠Roxanne has six years' experience in writing pieces that make an impact. She is a talented ghostwriter who crafts up delicious copy—everything from articles to full length book manuscripts.
Relishes eating well with old friends, growing veg and flowers, sailing, belly laughs.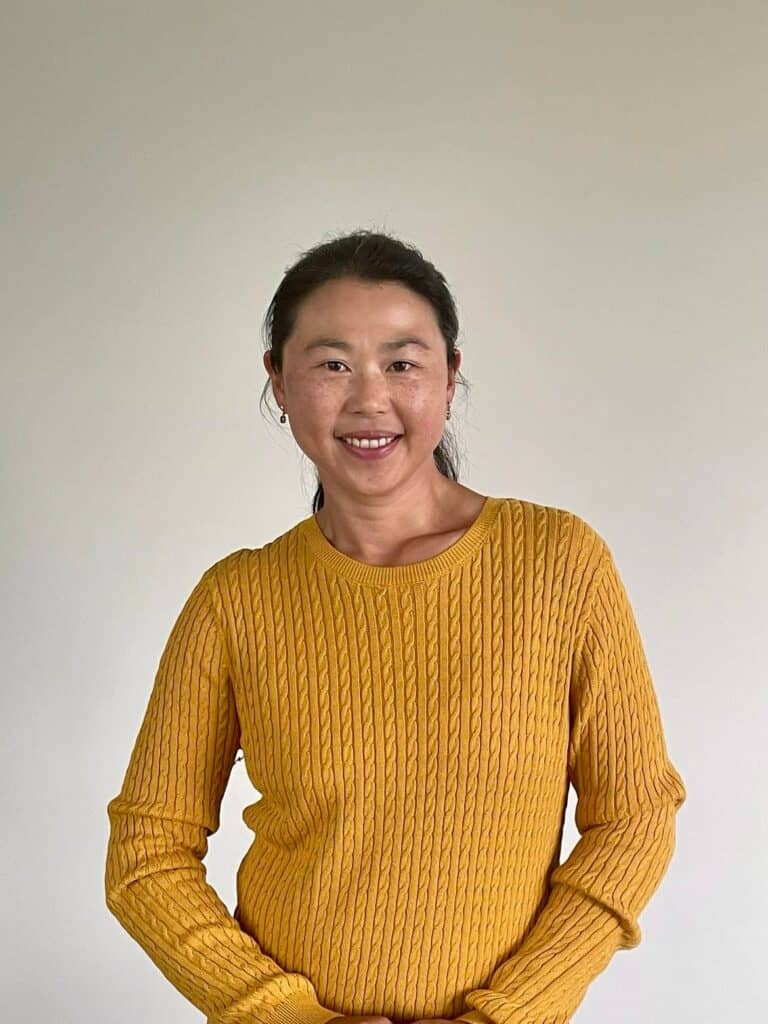 A Product Design Engineer with experience and an innovative flair in breaking down the jargon and translating technical complex ideas tailored to the consumer or among the internal team.
A love for dining, creating sweet creations, reading when her kids let her, and getting amongst the outdoors.