Your website is the front door to your business. Make it memorable.
Your website is an opportunity to create a lasting first impression when visitors engage with your brand online.
Cut through the noise, capture your audiences' attention in the first three seconds, and give them a reason to stay.
The words (known as copy) on your website are an investment and are equally vital as the design and functionality of your site.
Your website is your brand ambassador who works around the clock to help your audience find your business and become paying customers.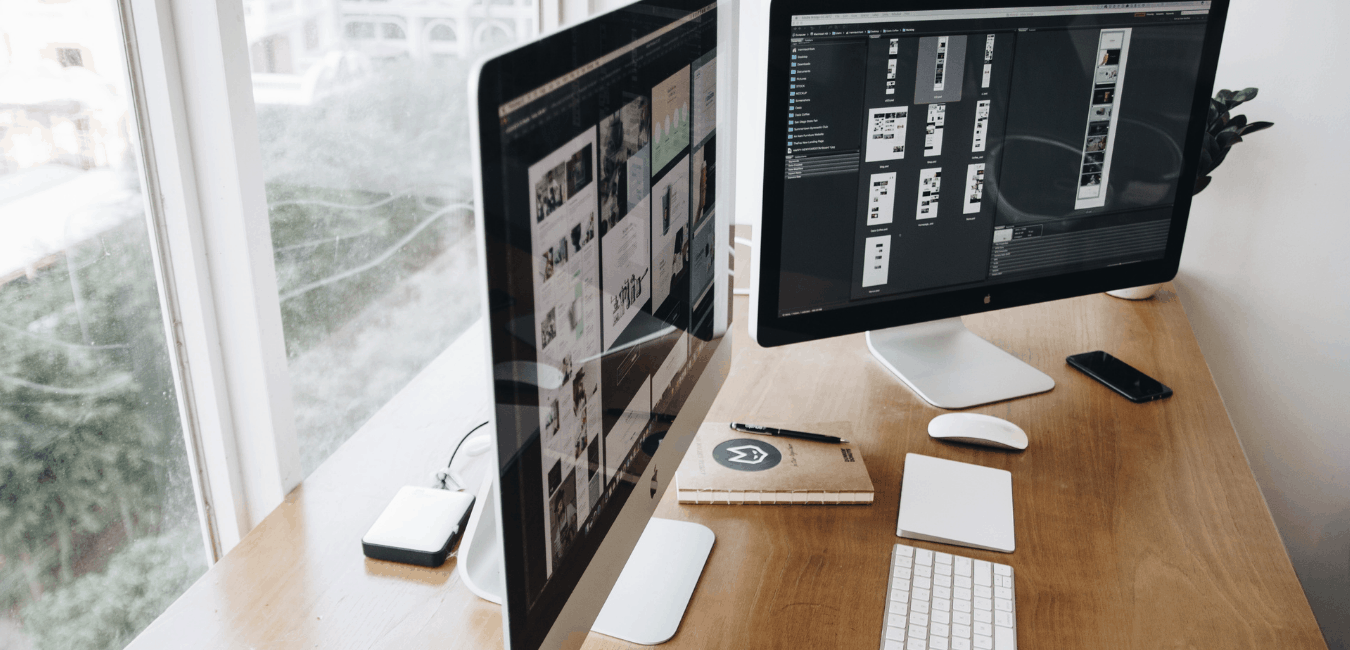 Do the words on your website motivate action?
Visitors want to find resonance with your story, to be understood, and feel confident you can provide solutions to their problems before choosing to buy from you. We are focused on carefully crafting website content that is customer-focused – yet is impactful, enjoyable to read and written with SEO in mind.
People don't buy what you do, they buy why you do it.
Why else should I invest in website copywriting services?
Bespoke messaging for your brand and target audience
Build brand awareness and trust for your product or service
Solve problems and provide solutions for customers
SEO content so you are found online (Google)
Drive conversions with strategically placed call-to-actions and links
Increase and grow your online sales
Share your story, values, vision and key product or service information
Evergreen brand content you can repurpose for other mediums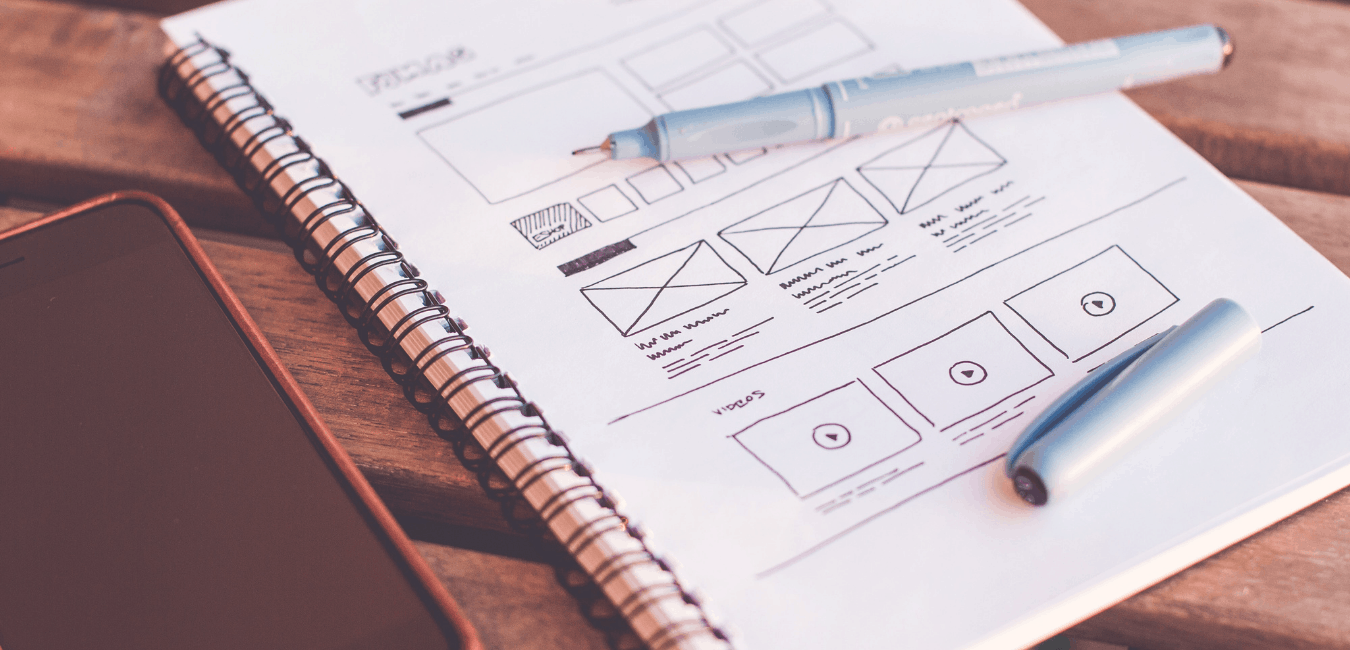 Whether it's your homepage, brand messaging, products and services pages or giving your web copy a makeover – our team of content writers will craft copy that will level up your brand presence.