You are looking to get some help with connecting and communicating with your customers. You need some help with the wording, so it's time to call on a copywriter or content writer – potato-potato, they're all the same, right?
They both fall under the same family of writers and will indeed have crossover, but they are not the same. Each presents a unique set of skills and faces their own set of challenges. We aim to help point out the key differences between the two.
Copywriting is the art of selling an idea, versus content writing which is the art of creating to inform.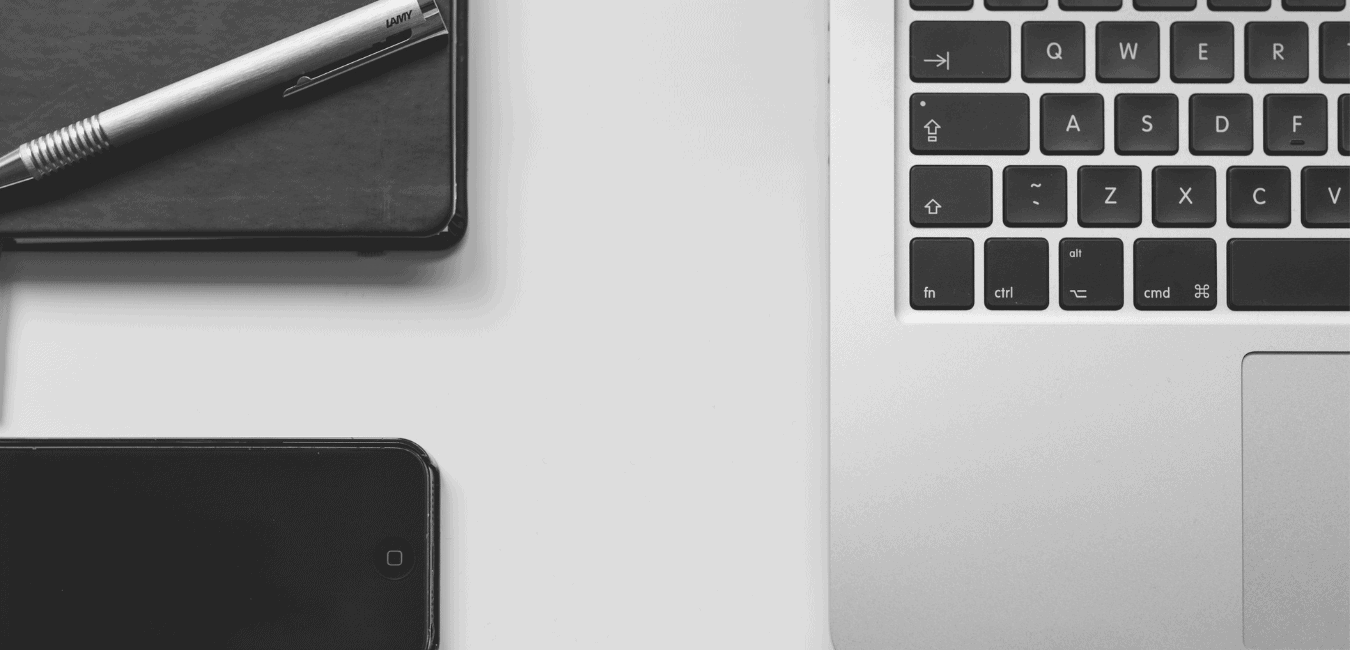 The major difference between content writing and copywriting is the intention and objective when crafting your marketing content.
With content writing, the purpose is to educate, inform or entertain the audience. All whilst ensuring the content reads well and represents the brand's voice. The content will typically align with the overall marketing and business goals, in order to draw in new customers.
Content writing will communicate valuable information to your audience to create better understanding and generate more interest surrounding your brand.
Copywriting will lean towards more advertorial in nature, with the intention to pitch to audiences to use a specific product, service or brand. Copywriting is the art of selling the ideology and brand to customers. This can be done by evoking emotion tied to the products.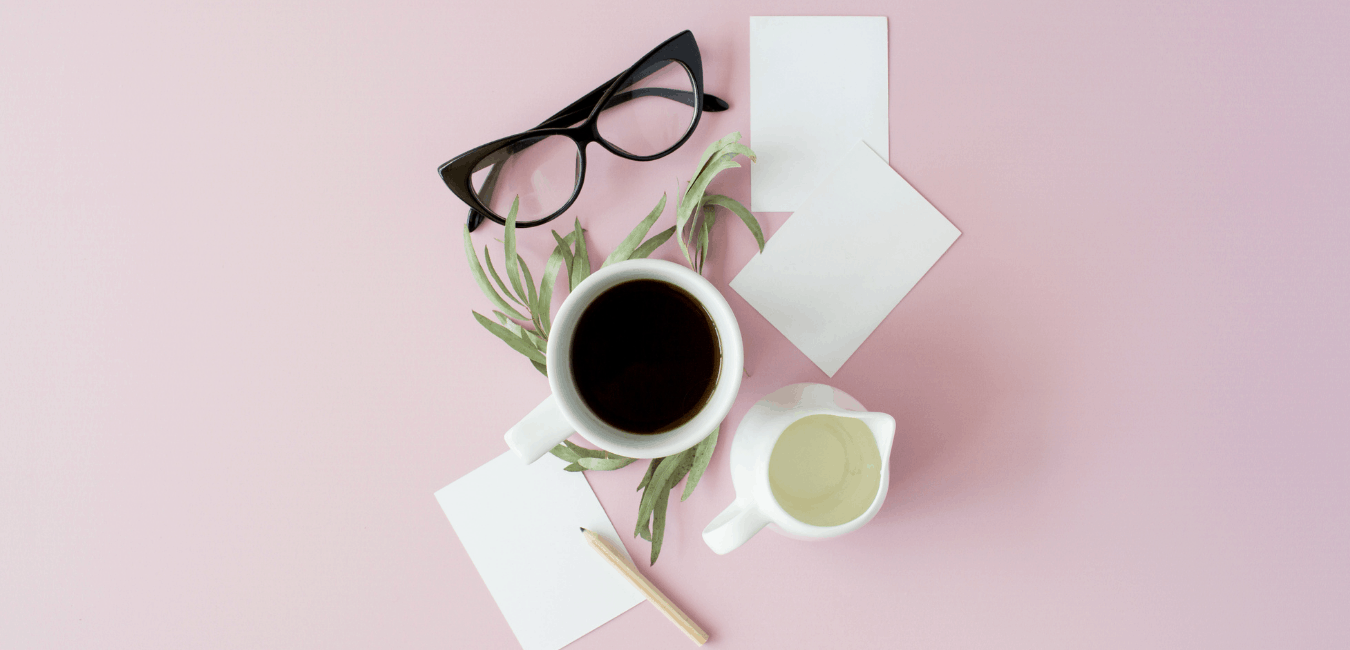 The digital space has changed the scope of what both content writers and copywriters can craft up. Content writing can include writing for, but is not limited to:
Blog articles
Editorials
Books and e-books
Magazine features
Social media posts
Whitepapers
When it comes to copywriting and witty taglines, the purpose lies in selling an idea, brand and to entice the reader. You may look for a professional copywriter when needing your message tailored for the below, but is also not limited to:
Email marketing campaigns
Brand messaging, taglines
Online and offline ads
SEO content
Websites
Press releases
Billboards
Brochures
Lyrics for jingles
Sales landing pages
Social media
TV, radio, advertising scripts
Brands require copywriting and content writing to stay relevant and front of mind to customers. Both types of writers will overlap, but what they have in common is that they both ultimately aim to convert readers into leads, and is well-written to motivate engagement.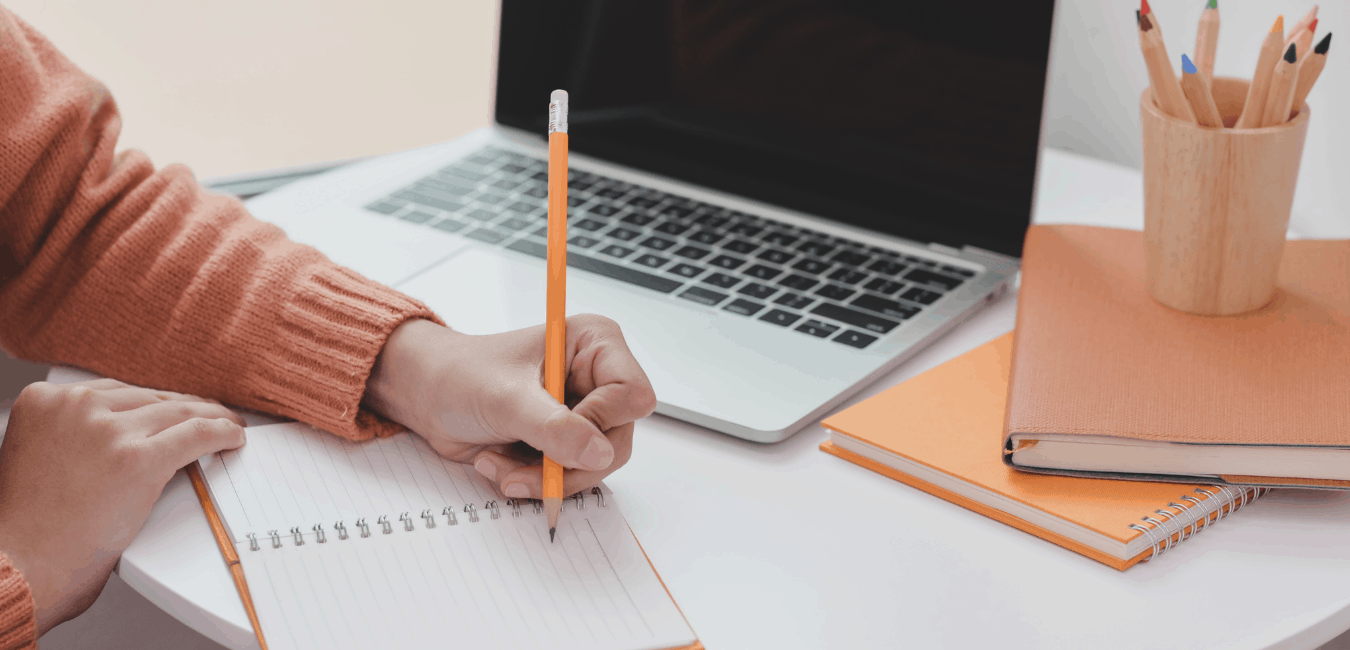 Is your business ready to take your content marketing to the next level?
Craft 'n Connect focuses on creating an authentic and inspiring digital presence through our carefully crafted content to connect you with your audience. Get in touch and book a free discovery session with us so together we can create effective messaging and tailored copy for your brand – leaving you with more time to focus on the bigger picture and working 'on' your business.
Craft 'n Connect specialises in creative copywriting for digital channels. We thrive on helping businesses create an authentic and inspiring digital presence that will form a connection with their audiences. If you need help getting your words out, sharing your unique edge and what you stand for – let's connect and see how we can help weave your next story for success.