You're on the hunt for a copywriter, a good copywriter in fact. But how do you know if they are the right copywriter for you? Are they the right fit? It's an invested relationship with the potential to make areal difference to your business and digital presence. Can they tell your story that will engage and resonate with your audience?
When it comes down to it, do they get your business, do they get you?
With so many copywriters out there, it can be daunting and overwhelming on what traits to look for. Copywriters come in many forms, each with their own sense of style, personality, experience and areas of expertise. Here are 5 ways to help you find the right copywriter for you:
Whether you are a news, feature, or literary writer, you can apply the following five tips to do it better and faster.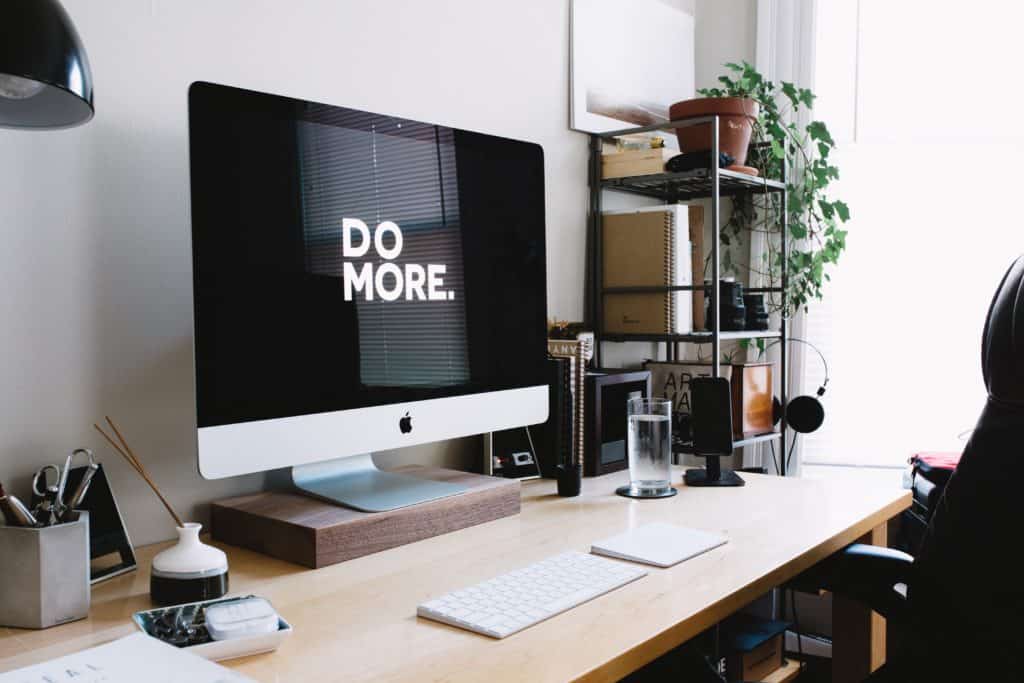 Keep on developing your skills as a writer
We are not only referring to the one skill of writing, but other skills to help keep you growing as a writer. Aside from improving your vocabulary, syntax, grammar and writing style, you have to develop a keen observation of others, read and research in order to level up as a writer.
Reading and researching widens your knowledge, enhances your understanding, is a source of inspiration, boosts imagination and creativity. Reference materials will also provide you with new information to help you check the facts on the topic you are tackling. All of this contributes to becoming a better writer.
Observe and listen to the people you meet. By talking less and allowing yourself to listen, you will better understand what others are expressing and you will pick up more information by observing their gestures, tone of voice and expressions.
Getting out of your comfort zone, taking on new experiences and learning a new activity will help you gain a better understanding of the world around you. For example, if you're writing about public transportation, what better way to craft a compelling article on this than by walking in the shoes of a public transport commuter.
Writing is one of those tasks that require focus, research and gathering of thoughts. The space you are in when writing is key. Is it comfortable, quiet and do you have the tools required to do the job at hand?
Taking regular breaks and stepping away from your work is beneficial for regaining focus and clarity of your work. Returning to your work with a fresh mind will help you edit, refine and pick up any spelling or grammatical errors with ease.
Here are some further tips on creating Good Writing Habits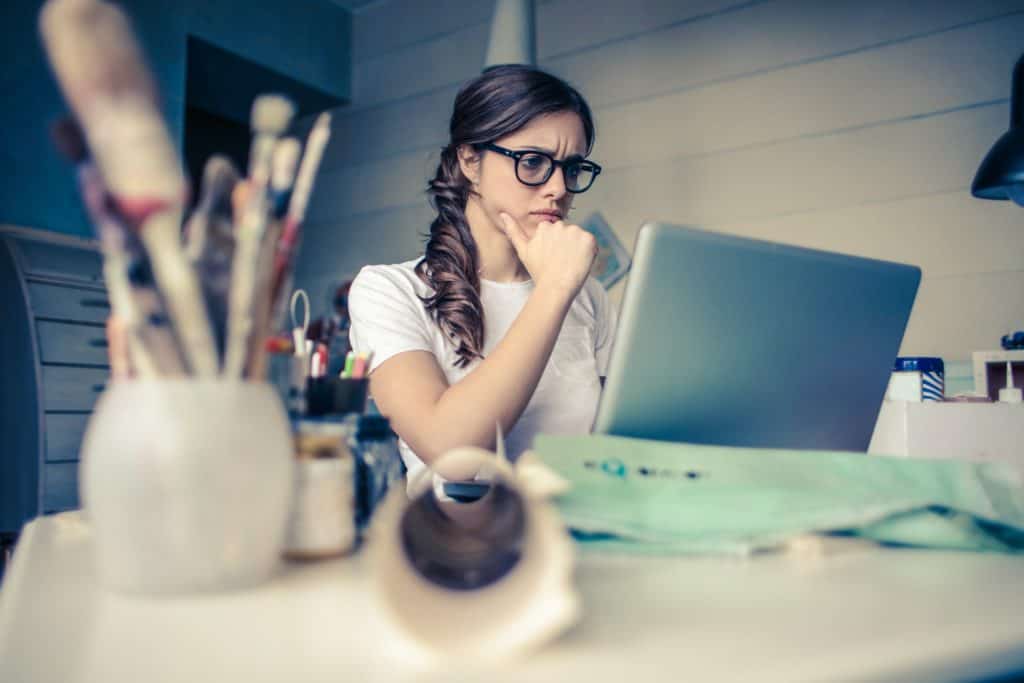 Use images to enhance your copy
Images can add to your copy, your delivery of the message and breaks the wall of your text throughout your article. There are plenty of free image sources you can use including Pexels, iStock, Adobe Stock, Unsplash and Canva which can also be used as a graphic design platform with templates for the beginner.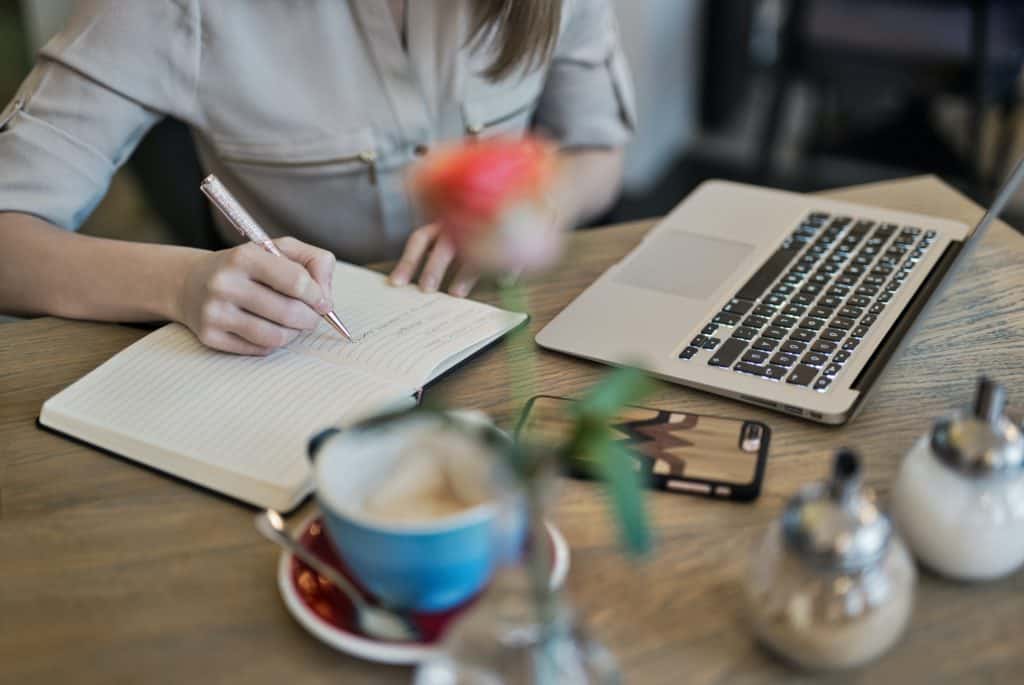 Use online tools to help you
Crafting compelling copy isn't simply typing out words. You need to deliver the message that is clear, concise and ensure it reads well, has style, reflects your tone of voice. All whilst having keywords and phrases weaved in nicely to assist with Google rankings.
Writers are human and make mistakes. However there are tools to help keep us in check.
Grammarly is a free online writing app to assist you with your content and ensuring it is clear and effective. This tool takes the guesswork out of writing and will eliminate grammatical errors. This online plagiarism checker is also good to use to ensure there are no issues related to other online content.
Other online tools to assist you with your writing journey include:
Podcast Addict. Listening to podcasts helps with motivation, inspiration and provides you with learnings and tips from other professional industry experts.
Planoly. This is a great scheduling tool if you are posting content on Instagram. It provides you with a visual preview of your feed before the posts go live.
Airtable.  This content scheduler is great for planning and loading content months ahead across a range of mediums. You are able to personalise it to how you want to edit and label columns for your copywriting organisation. 
Craft 'n Connect specialises in creative copywriting for digital channels. We thrive on helping businesses create an authentic and inspiring digital presence that will form a connection with their audiences. If you need help getting your words out, sharing your unique edge and what you stand for – let's connect and see how we can help weave your next story for success.