Your website is the front door to your business. It's the welcome mat where you present the very best of your brand and what you bring to the world. It's your sizzle when it comes to content marketing!
To make your website dazzle in a world bursting with more than 1.5 billion websites, you not only need to attract eyeballs, you need to let people know within three seconds why they want to engage with your brand and spend money with you, not your competitors.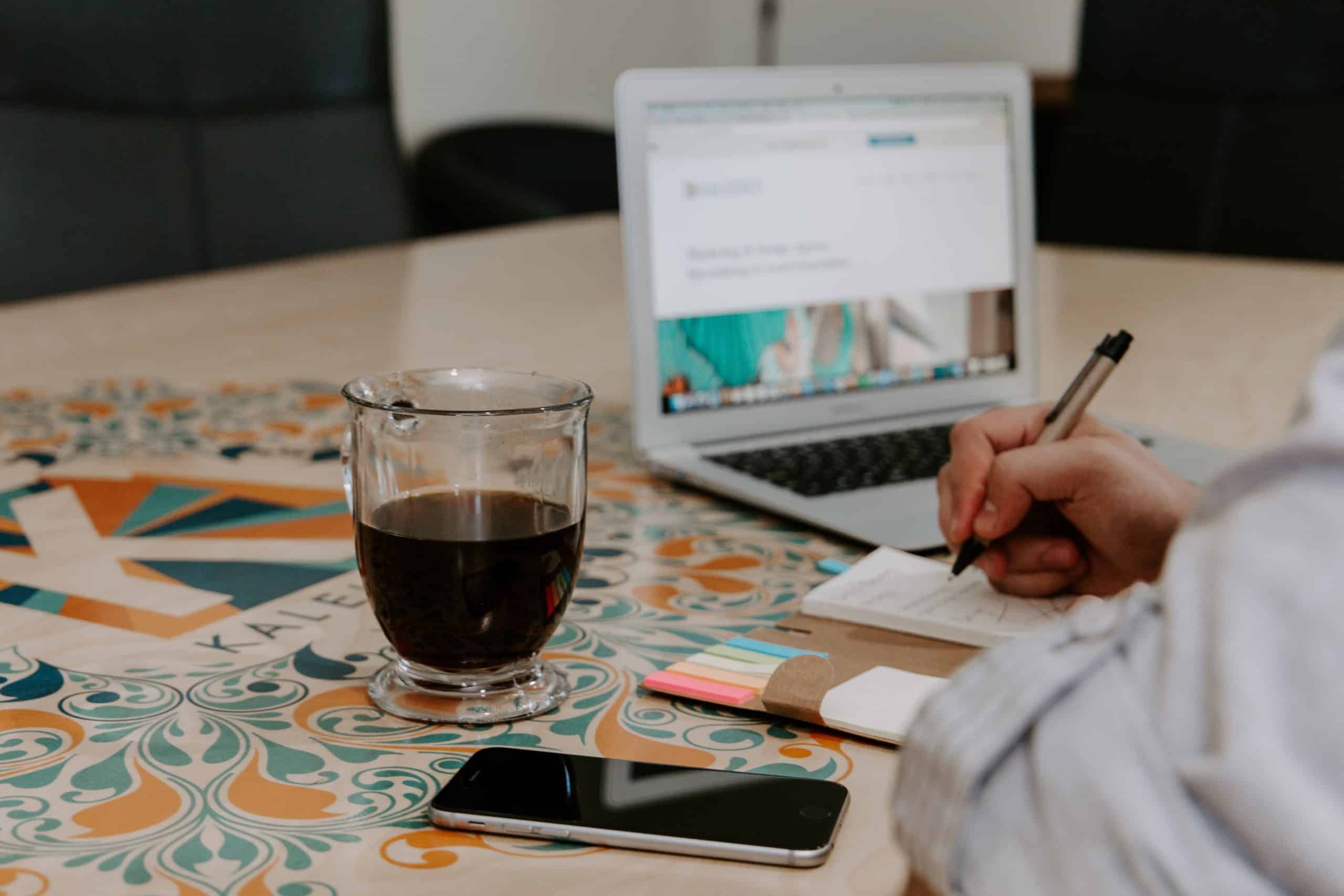 The ONE copywriting mistake brands make
You're ready to talk with your customers and convert them to sales. So, you choose a fresh, new website template – or hire top notch web designers to create one – and hire clever clog web developers to make it slick and optimised for every device. 
A designer has made your logo pop, and you've carefully chosen thumb-stopping imagery, or hired a photographer to create a bank of photo and video content that showcases your products or services. You hire an SEO expert to optimise your content so your site lands a top spot in search engines like Google (because no brand gets new business by being on page 2).
But then… then you decide to write the web copy yourself, or ask someone in the team to "write something for the website". 
Suddenly your front door is getting a slap 'n' dash paint job and no one wants to come in. Not even for three seconds.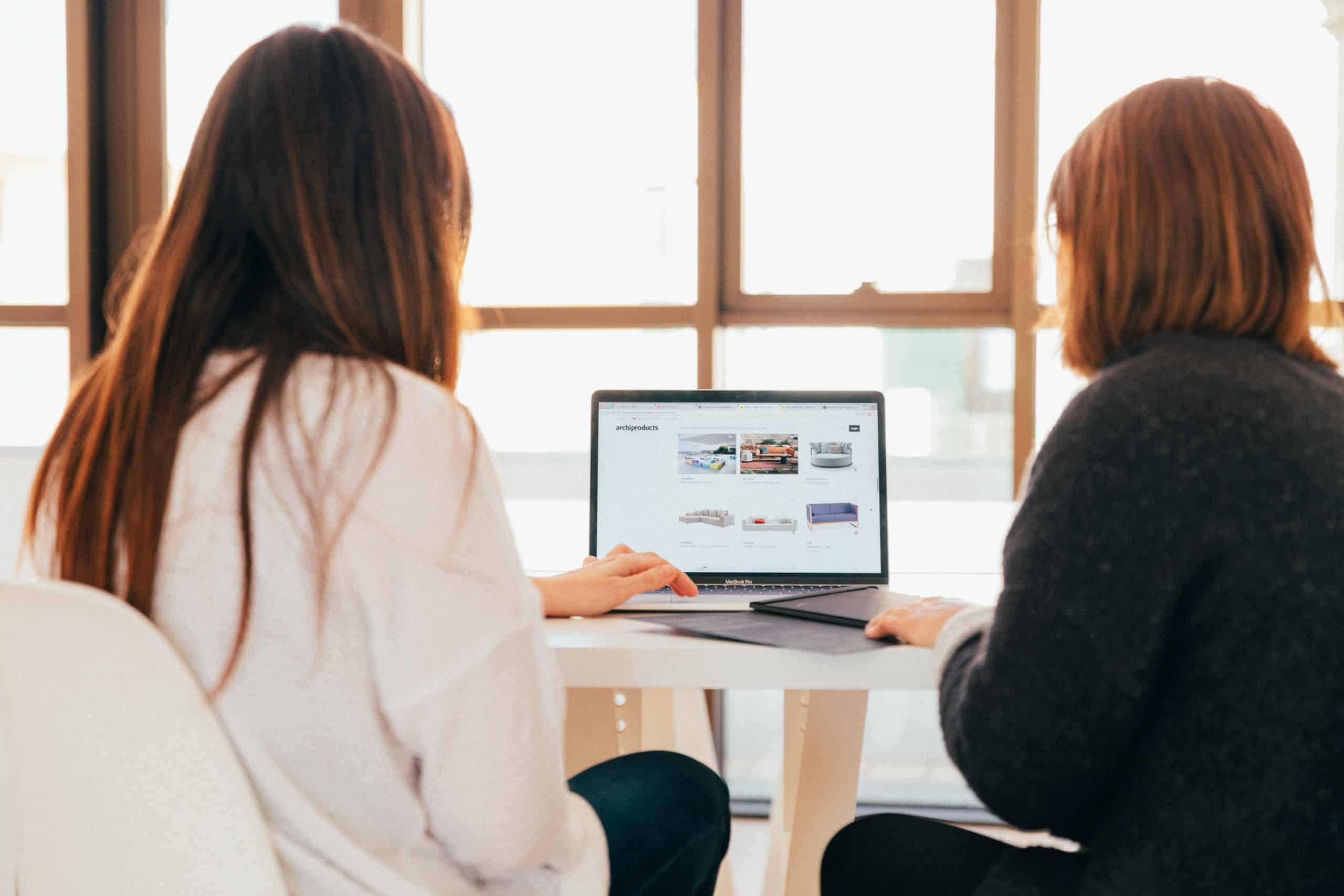 You've worked hard to become an expert in your field. You grow your business by attracting the best team and have tirelessly grown a loyal customer database (or want to!). Your website needs to reflect all that and elicit trust so people want what you've got.
Just as you wouldn't wing it with your plumbing and have a crack at tightening the pipes, you shouldn't assume that because you can tap out a few words on a keyboard that you're up to the task of conveying what needs to be expressed on your website. 
Part of being an exceptional leader is knowing when it's time to call in the experts. And that time is now.
Copywriters are experts in their field
Talented copywriters are natural storytellers. They understand the nuances and subtly of words, and how they can be maximised to finesse your brand. They know how to take huge bodies of knowledge, weave in your brand's legacy (or build one) and provide context through compact, concise copywriting. 
Best of all, copywriters know how to craft words to engage the hearts and minds of your audience, and convert someone's click-through from Google or Facebook into sales. Yep, high quality content writing puts money in your pocket.
What does a copywriter do?
Copywriters are astute communicators whose primary purpose is to boost brand awareness, establish your expertise, generate leads and sales, and grow your business. 
A freelance copywriter is adept at writing everything from good old-fashioned brochures and employee sales manuals to key digital marketing content such as snappy social media posts, eloquent blog posts, clickable email newsletters and of course, sharp website copy.
Copywriters are masters of website content
Copywriters write everyday, so they are best placed to craft words that grab the audience within the first three seconds of landing on your website. 
They take your 'About Us' page and turn it into your most captivating, illuminating brand story. And they refine your brand keywords and phrases and build them into your website, blogs, newsletters and social media so they're consistent across every digital marketing channel.
And SEO words and phrases aren't something a copywriter simply squeezes into content, it's something they naturally do to ensure it flows.. 
Copywriters are experienced content creators
A copywriter wears their passion in their job title: writer. So while writing a blog post is a head scratcher for you or your team – and takes an inordinate amount of your time that could be better applied to your business – a copywriter can curate your ideas, effortlessly merge it with research and whiz it up into an easy-to-read, intelligent witty piece of evergreen content.
Like our friend the plumber, copywriters make your problem vanish.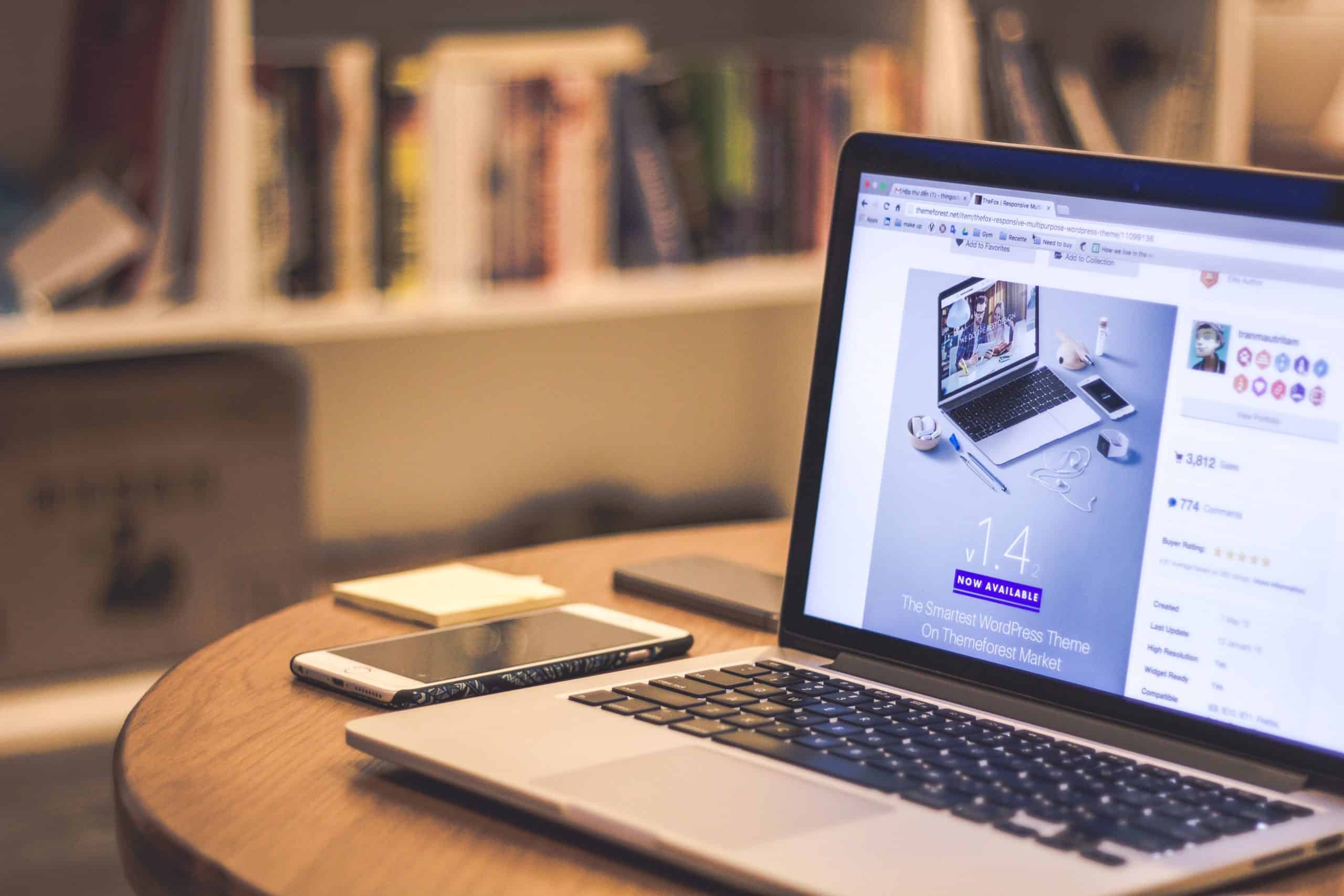 Tasks a copywriter can do for you
Here are a few of our suggestions to get you started when you engage a copywriter: 
Create "scannable" content – the average visitor to your website will read just 20% of your content and on smartphones even less, so creating concise, vibrant content is key. Ask your copywriter to write with brevity and make every word count. Lose the sloppy copy and pointless waffle. 
Write with SEO keywords and phrases in mind – search engines like Google trawl the web to find keywords and phrases that match a visitor's organic search.  Your copywriter will weave your researched keywords into your content, website headers, titles and meta descriptions.
Help solve people's problems – people come to your website because they are looking for something – an answer to a problem, a product or a service. Ask your copywriter to clarify your brand proposition or offering – and your point of difference – and make it the highest priority copy.
Clarify your 'Why' – Simon Sinek made a brand's purpose the differentiating factor of why one brand evokes a feeling that draws people in again and again, and why others simply "sell stuff". To join the Apples of this world, enlist your copywriter to refine your brand's vision so that it connects with the hearts and minds of your potential customers.
Make the Call to Action clear and enticing – If you want people to download, buy, phone, email, sign up, register – make sure what they need to do is clear and valuable to them from the moment they click on your website, blog or social media content. 
Ditch the jargon and corporate waffle – unless you're a B2B brand or you're confident your customers talk the same language as you, ask your copywriter to put their marketing communications and editing skills to work. Copywriters will put themselves in the customer's shoes to create clear writing that doesn't require any prior knowledge.
So, is it worth hiring a copywriter? Is your brand worth more than a slap up job? We think so.
Craft 'n Connect specialises in creative copywriting for digital channels. We thrive on helping businesses create an authentic and inspiring digital presence that will form a connection with their audiences. If you need help getting your words out, sharing your unique edge and what you stand for – let's connect and see how we can help weave your next story for success.